Target's heyday power bank is a great way to keep your devices charged while you're on the go. Target has 11 different models of power banks, from 4000mAh to 20000mAh. The most popular is the 5 ft charger cable with a 4000 mAh battery pack. This model comes in a variety of color and style options and retails for $9-$39 depending on sale prices.
Target's brand of electronics, heyday
Target carries its own brand of electronic accessories for everyday use called heyday. No dull white or grey accessories, Heyday offers stylish options for everyday electrical accessories. Stylish options on some products go from lime green to rose gold, with 12 other choices in between. They have products like charging cables, power banks, iPhone cases, Apple Watch bands, headphones, and more. The most popular items are headphones and charging cables.
According to Target's website, "Tech is incredibly important to our younger guests—and they want it to look good, perform and last. But finding trend-forward, high-quality pieces that don't break the bank? Not so easy. Until now. Enter Heyday, our first electronics-owned brand, which invites guests to play up their look with the power of tech. Think fun cell phone cases, headphones, speakers, and more, all with exceptional quality at make-you-do-a-double-take prices (most pieces are under $20 and everything's less than $60). And it'll be here in a blink—watch for Heyday to arrive at stores and Target.com in June."
Heyday's bad news in 2019
Heyday had a bit of bad press in 2019 when their 3 ft charger cable was recalled due to shock and fire hazards. The recall notice said that "Target has received 14 reports of the cables smoking, sparking or igniting, including two reports of consumer finger burns." About 90,000 cables were recalled and refunded.
Since then heyday has made design and safety changes and continues to sell its charger cables.
Heyday is an Apple-certified brand, meaning all of their products are (MFi) certified. This certification means that the products have been tested and approved to work with Apple devices. They carry a chip in the cable that tells your device it's Apple certified. ChargerFarm also mentioned this in our Faster Charging With Today's iPhone Chargers article.
Most reviewed Heyday Power Bank 4000mAh
The most reviewed heyday item on Target.com is the 4000 mAh battery pack. It comes in a variety of color and style options and retails for $9. It's small and compact. So it's easy to carry around. It's only 4000mAh so it may not fully recharge an iPhone 12 or iPhone 13. But, that's due to its lightweight and small size. You have to weigh your decision. Do you want light and compact, but less charging power? Or, do you want heavy and bulky with maximum charging power?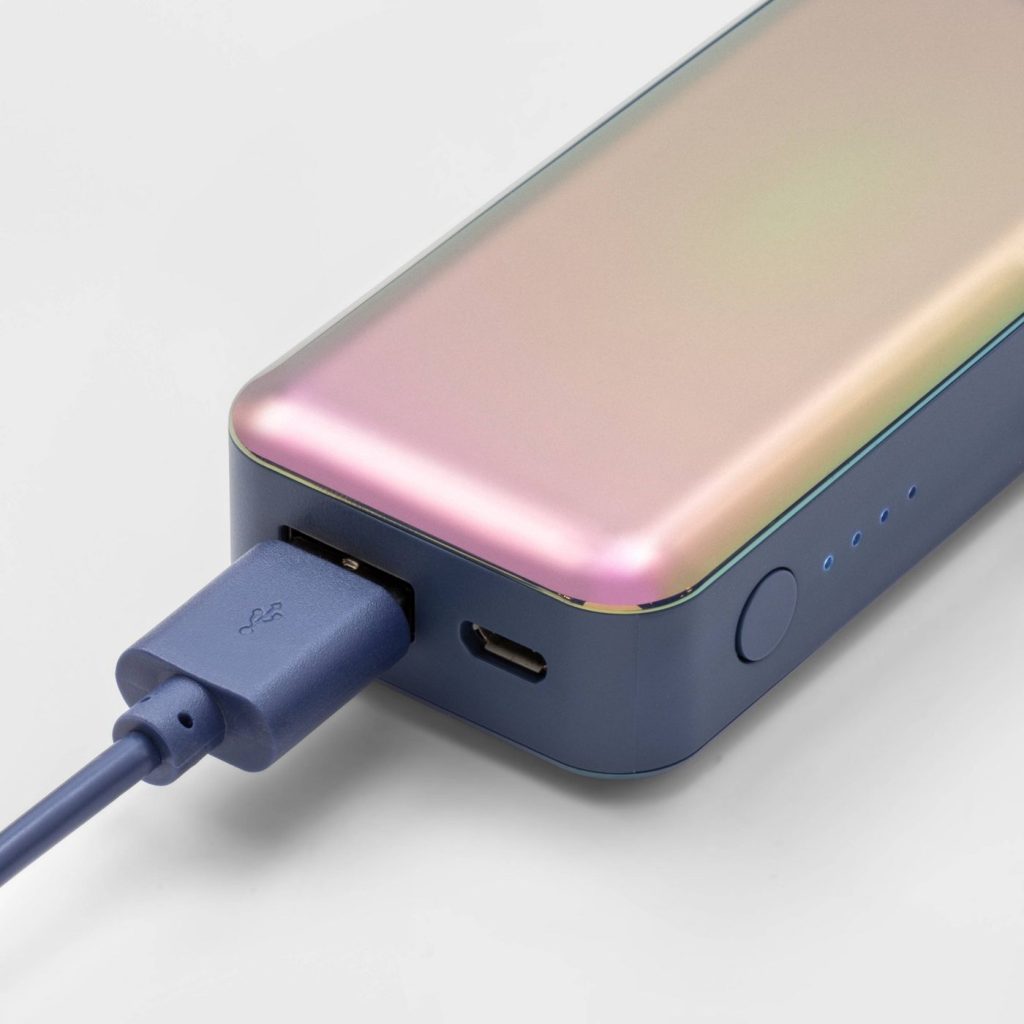 Most powerful heyday 20000mAh PD Powerbank
Heyday's most powerful power bank is the 20000mAh PD Power Bank. It carries enough power to recharge an iPhone 3-5 times. Two USB-A ports and one USB-C port allow for multiple charging a one time. The PD stands for power delivery standard. It comes in three color options, blue, grey, and black.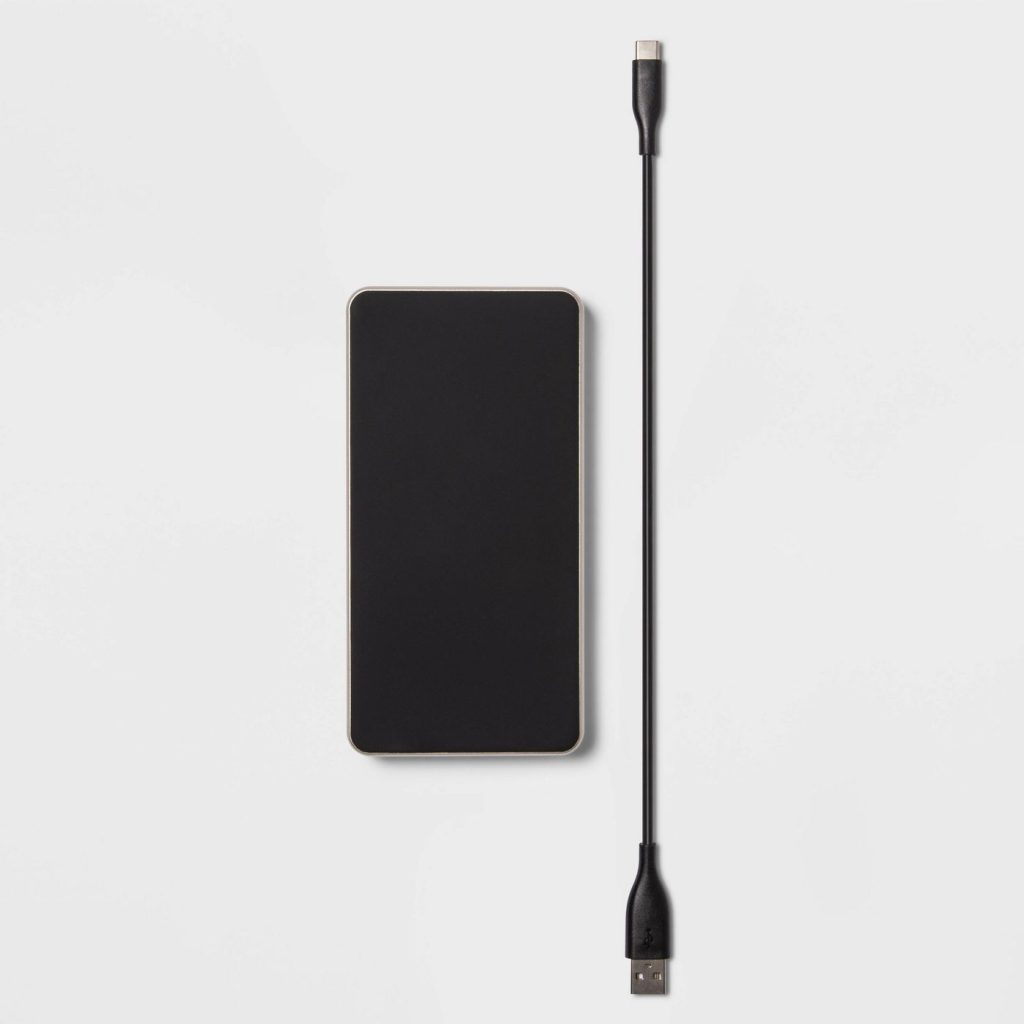 See PD in The Name? What does PD stand for?
PD stands for power delivery standards. This industry standard means that the device meets specific charging requirements. PD devices can take more power in a shorter amount of time. This is great because it takes less time to charge your power bank for future use.