Anker may not be known for its USB-C cables. Instead, most people associate Anker with their line of external batteries that are compatible with any device that charges via USB. Did you know they make plenty of other products, like Bluetooth speakers, Bluetooth headphones and speakers, and other devices?
How Did Anker Get Started?
Steven Yang is the founder of Anker, a company that makes external batteries, car chargers, wireless charger receivers, and more. He started the company in 2011 in Shenzhen, China. Yang holds a computer science degree, and he has been instrumental in the development of many of Anker's groundbreaking products.
Anker started out making USB battery packs for smartphones, tablets, and other devices. Using research from online reviews, Yang could troubleshoot products and make them better. The success of this product led to more products along these lines, with an increasing focus on battery packs and more.
Things Begin With Anker And Amazon
Anker began selling their products on Amazon. It was a great way to get their products in front of more people, and it wasn't long before Anker became one of the most popular brands on Amazon for external batteries.
Anker Is Located All Over The World
Anker has factories in China that produce the majority of its products. But, now their company has over 3000 employees. Anker has offices all over the world to help deliver products globally.
Anker has offices in Seattle, Los Angeles, Tokyo, Australia, the Middle East, Southeast Asia, and Europe. They are a leading brand in portable charging and have released a number of groundbreaking products over the years.
USB-C Cable
Anker has a variety of USB-C cables, but they are all compatible with the USB-C Power Delivery standard for quick charging. This is leading technology that delivers power and data in one connection. Up to 480 Mbs can be transferred over USB-C. But the general idea is that you can charge your smartphone or laptop much faster from a wall outlet or car charger when using a USB-C cable/charger instead of a "regular" USB cable/charger.
As an example, the Anker USB C to Lightning Cable (6ft, MFi Certified) Powerline II can deliver up to 87 watts to your device. But you also need a power adapter that can deliver that same amount.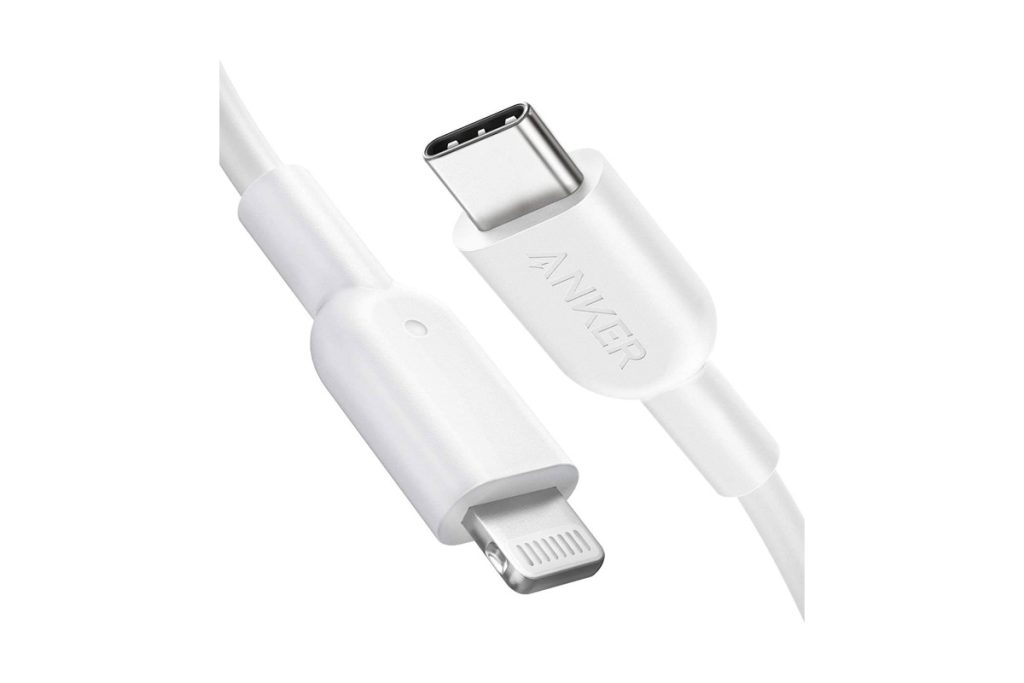 USB-C to USB-C
Anker USB-C to USB-C is ideal for MacBook and Google Chromebook owners. You can charge your laptop and sync your data with the same cable, and it supports power delivery for faster charging from a wall or car charger. Of course, you'll need to make sure that your laptop has USB-C ports before buying one of these cables.
USB-A to USB-C
They also produce a USB-A to USB-C cable that can be used as a replacement for the cable that came with your phone or laptop. In some cases, you may need to buy this to replace a faulty original cable that came with your device. Or maybe you want to have two of these cables (one at home and one in your bag) so it's more convenient than having to unplug and replug your existing cable into the USB-C ports every time you need to charge or sync data.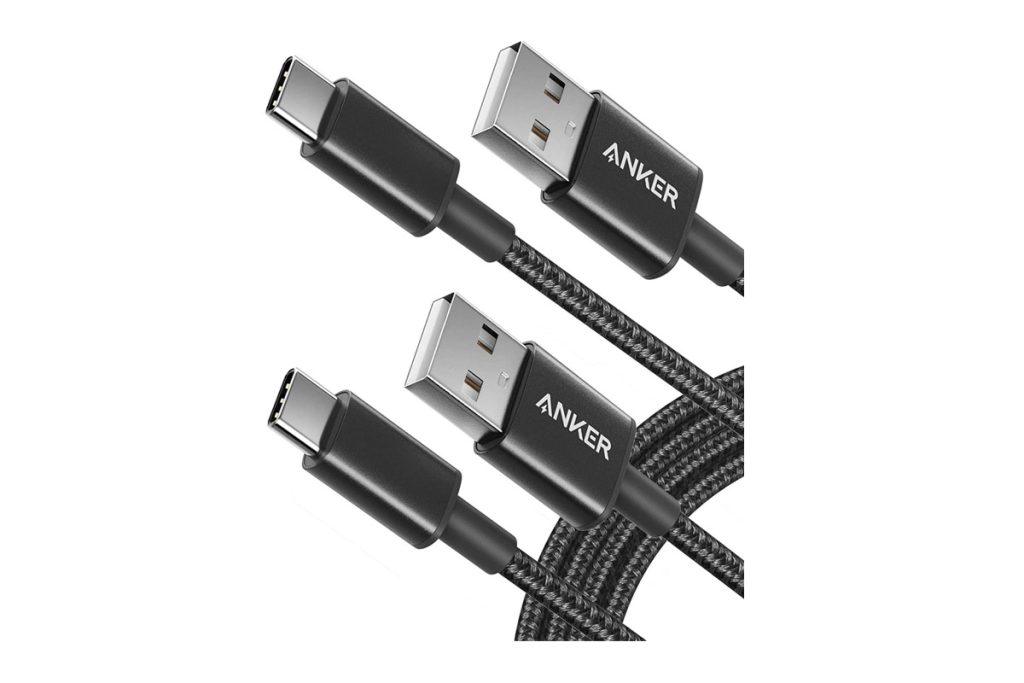 Micro USB
Still popular for most devices, micro USB cables are available from Anker in a variety of lengths. This is the cable that comes with most smartphones, and it's also used for charging things like e-readers, Bluetooth headphones, and more.
Lightning Cables
Apple switched to the lightning connector starting with the iPhone 5, so if you have an older iPhone (or iPod) then you'll need a lightning cable to connect it to your computer or wall charger. Anker has you covered with a variety of different lengths and colors to choose from.
Why Is Mfi Important
An important thing that makes Anker the best USB-C cable producer is that they are Mfi certified. Mfi protects your phone from damage during charging. Mfi certified cables are required to charge Apple devices. You can use other charger cables but you may get an alert. Non-certified cables can overheat or damage your phone
Do Anker USB-C Cables Make A Difference
Anker cables are nylon braided and double braided. They are much more durable than their competitors and will last a long time with proper care. They can withstand 30000 bends. Connection points are larger to prevent damage during connection. If anything were to happen to your cable, Anker also offers a lifetime free replacement.
I hope this article has helped you learn about Anker cables and why they are the best cable on the market.